Modern Meat & Abattoir
Modern Meat & Abattoir has been serving Humboldt and the surrounding area for over 85 years. We are proud to have served our customers quality local meat products from our location in downtown Humboldt.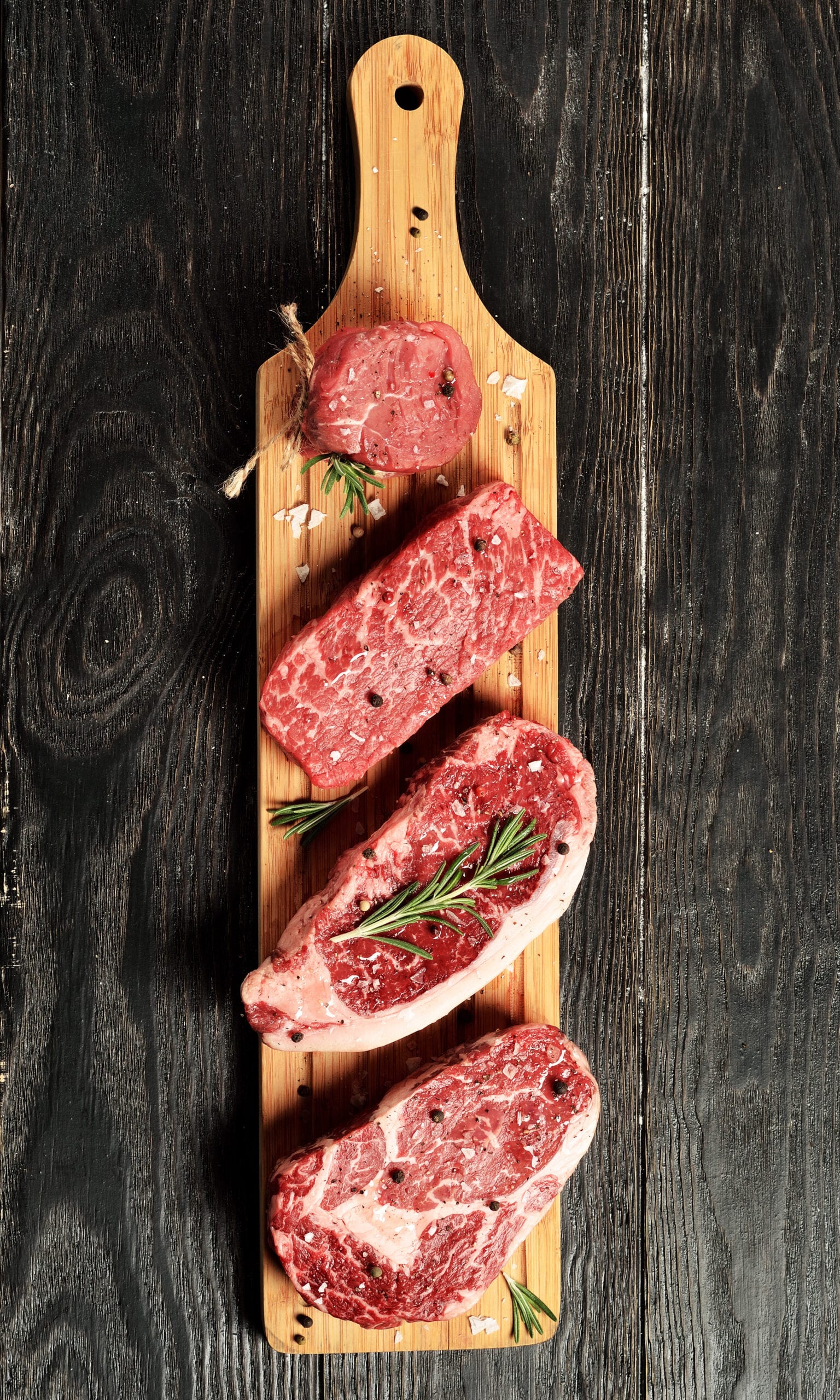 Since 1933
Buy local – you will be glad you did.
We have decades of experience in the areas of meat cutting, wild game processing and sausage making. Over 30 different types of sausages are created in store and we can also process your wild game using the same quality ingredients.
Not sure what to ask for? We'll help you decide with some key questions. And, we always have advice on the best cut and portion size for your needs, and the best way to prepare it. Come see us at 510 Main Street, Humboldt, Saskatchewan, or give us a call at (306) 682-2512. We also offer free in town delivery of our Saskatchewan made products right to your door.
Are you looking for fresher, higher quality meat than your grocery store can offer? Do you prefer sausage that was made with quality local ingredients and a recipe that has been passed on through generations? Treat your family and friends to meat you can eat from Modern Meat.
What they say
Testimonials
"Great service, fantastic quality goods, friendly staff and fair prices"
"Great service and friendly advice"
"Ordered a custom meat pack. They filled our order quickly and the meat quality is fantastic. Will definitely order again!"
"*" indicates required fields